New York No Limits Film Series: The Art of the Short
The Wild Project

195 East 3rd Street

New York, NY, 10009

United States

(map)
Presented by The Wild Project
Bennifer
Written & Directed by Ryan McGlade
Jed's family isn't how he remembered it.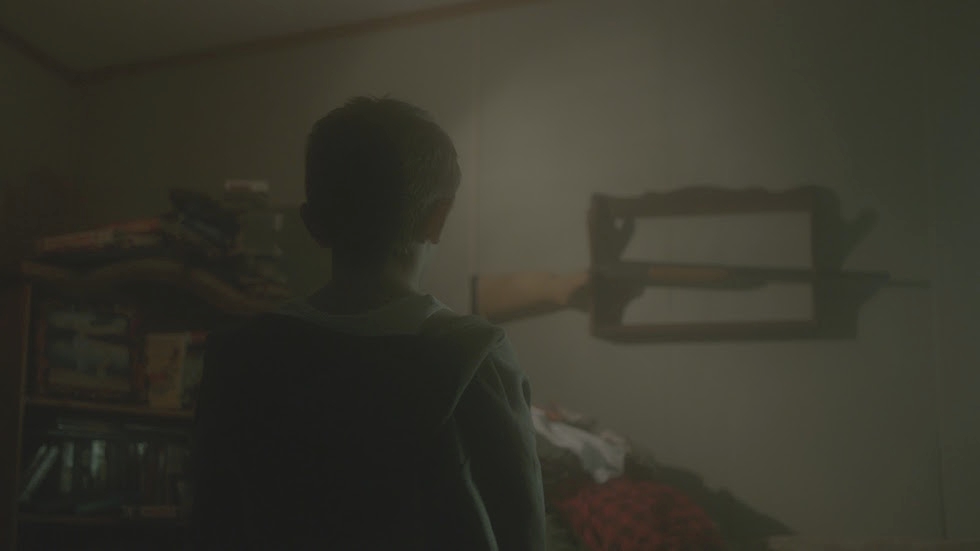 Chicken Boy
Written & Directed by Kayla Arend
After being bullied at school and neglected at home, this "Chicken Boy" approaches a gun.
Don't Blow It
Written & Directed by Mackenzie Marlowe & Sam Schlenker
Alex's first date with Ben is going great: he's handsome, smart, and really seems to like her. There must be something secretly wrong with him...
Georgica
Directed by Kin DeLise
Sophie spends the summer stealing the sperm of young, attractive male life guards to try and get pregnant. It is only after we expose Sophie's past that we start to think, maybe she's not so crazy after all.
Love Addict
Directed by Sara Baskin & Matt Clegg
Desperate for love, Ella ignores her intuition and attaches to someone she hasn't met.
Misapprehension
Written & Directed by Joseph E. Reid
Two women alone in a room: an accused and an accuser. One professes ignorance, the other is determined to get a confession.
Sac De Merde
Directed by Greg Chwerchak
Based on a true story, "Sac de Merde" tells the tale of Mazel Mankewicz, an unlucky-in-love yet irrationally optimistic New Yorker who thinks her luck has changed when she spends the night with the man of her dreams. As it turns out, he might just be full of shit. Literally.
Socorro
Written & Directed by Erik Hirshchorn
Ulises is a young man who for the first time accompanies his uncle to cross Mexican migrants through the desert to the United States.
Sophia
Written & Directed by Jared Rosenthal
A homeless subway violinist has her world turned upside down when her instrument is stolen.