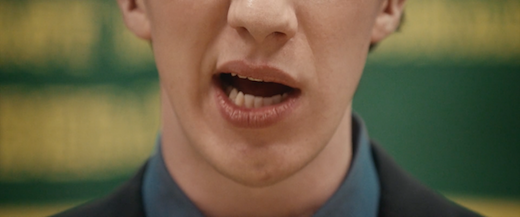 Victor's History
Written & directed by Nicolas Chevaillier
A proud son hires a documentary filmmaker to immortalize his father's legacy. Tensions flare up between filmmaker and subject-and a rookie cameraman is caught in the cross fire-as the three travel across France unearthing family secrets.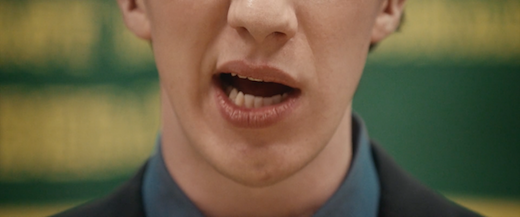 Public Speaking
Written & Directed by Noah Millman
Two high school debaters in the 1980s ride home together on a school bus after a tournament. They can talk about anything from nuclear weapons to farm subsidies — but can they talk about how badly he wants to touch her?
The Other Capulet
Written & Directed by Afonso J. Henrique
A cursed Rosaline struggles to find love, until one day, she unexpectedly meets Romeo, a savior, at least she so believes.