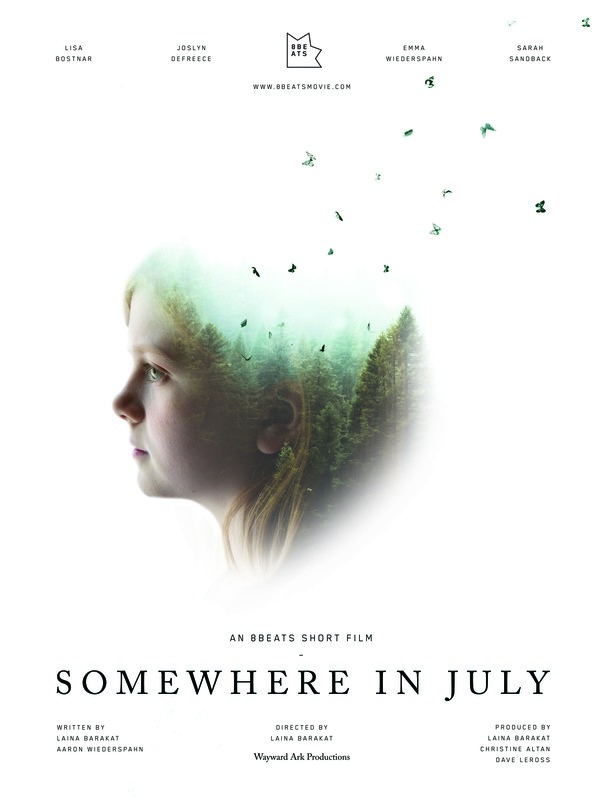 AN ASPIRATIONAL SPACE
Written & Directed by GG Hawkins
After her relationship abruptly ends, a woman isolates herself in a new apartment and attempts to rebuild her life. Her sister recommends a pop-wellness, self-help guide that focuses on organizing, tidying, and simplifying life, written by an artist-turned-newsletter writer-turned influencer. As she falls deeper into the world of the book, the woman finally feels in control of her life for the first time in years - but nothing can stop her as she attempts to obtain, and maintain, An Aspirational Space.
U. S., Dark Comedy / Horror, World Premiere
BENNIFER
Written & Directed by Ryan McGlade
Jed's family isn't how he remembered it.
U. S., Narrative / Dark Comedy
BUBBLEGUM
Directed by Kelly Turner
A young artist works toward his future during a transitional period in his life.
U. S., Documentary
EMILY
Directed by Dave Heinzel
After the unexpected death of her mother, a young woman struggles to cope with grief and guilt.
U. S., Narrative, New York Premiere
FREEHAND
Written & Directed by Adam Turkel
A police sketch artist works with the survivor of a sexual assault to come up with a drawing of the suspect.
U. S., Narrative
INTROVERT'S GUIDE TO ACTIVISM
Written by Adriana Jones, Directed by Simone Kisiel
Introvert's Guide to Activism is a short, dark comedy about three roommates navigating the aftermath of the 2016 election. In a time when New York City is split between rushing into the streets, screaming into the void, or openly weeping on the subway, Lilly, Jane, and Amir try to save the country in their own ways. The problem? Social justice involves dealing with other people.
U. S., Comedy, World Premiere
LIFE!
Written & Directed by Ramesh Jai
Once the only hope of his loved ones back in the village, today Kweku struggles to make ends meet in the city. He's fallen and he's given up. He contemplates suicide…
Ghana, Narrative / Experimental, New York Premiere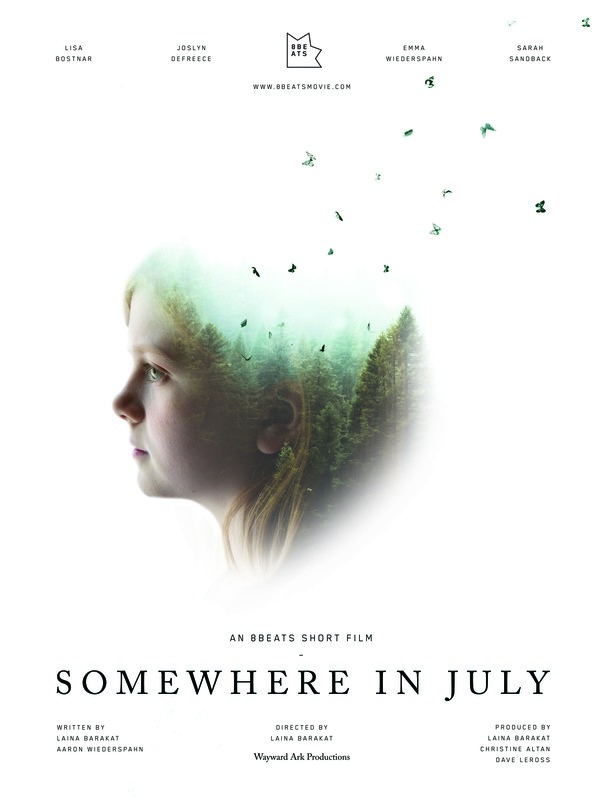 SOMEWHERE IN JULY
Written by Laina Barakat & Aaron Wiederspahn, Directed by Laina Barakat
Somewhere In July follows a 10-year-old girl, caught in chasm of a family divided over her father's recent transition into a woman.
Website
U. S., Narrative, New York Premiere
TAKAKO VS. NINE LIVES
Choreographed by Laura Katz Rizzo, Written & Directed by Laura Wolkstein
Takako Vs. Nine Lives is screen dance that uses a hybrid dance language and multiple camera perspectives to create parodic feminist interpretation of a three act balletic pas de deux/ three round wrestling match. The choreography, performed to an original score, draws upon vocabulary and aesthetic imagery from professional wrestling, classical ballet, comic books and Japanese manga. The action follows a mythological narrative, with characters behaving according to codes employed in Greek mythology, fairy tales and commedia dell' arte. A battle unfolds, reflecting the interconnectedness of love and violence, beauty and monstrosity, strength and vulnerability.
U. S., Dance / Experimental